Industry trusted, results focused.
Workers Compensation Specialists here to help you reduce one of your largest

annual insurance premiums
The workers compensation specialist team at Insurance House successfully help companies reduce their workers compensation premiums and have been doing so for years. They understand the legislative requirements in all states, drivers for premium setting and how they can be controlled. This is just one of the specialist services our expert team provides. Risk analysis & management, business continuity, forecasting & agent management are others. They can manage all or part of your workers compensation program. Our experts were cherry picked for their extensive workers compensation experience within agents, insurance companies and client companies. Backed with the support and strength of the Insurance House Group.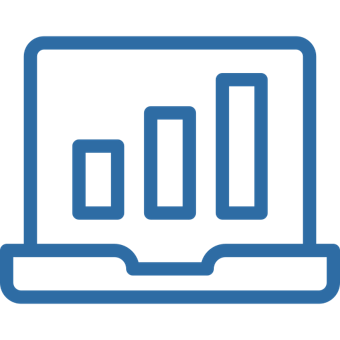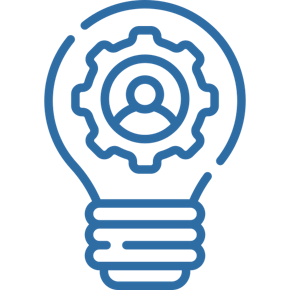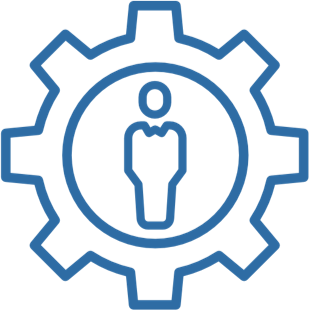 Benefits of engaging a specialist
What sets Insurance House apart
We've saved clients tens and sometimes hundreds of thousands of dollars off their workers compensation premiums. We'll happily share case studies one on one. We're proud of these results which we achieve through the trust our clients place in us. Find out how we can improve your bottom line by requesting a no-obligation health check of your workers compensation program. Read our case studies
Insurance House management strategy is hands-on. There are no 'off the shelf' products, solutions are customised to our clients' needs. We build trusting relationships with our clients to ensure a personalised service. And with Insurance House you'll always have direct access to your Account Manager.
Our experts are highly skilled and knowledgeable. They'll deep dive into issues impacting your workers compensation program eg. operational, demographic, financial, cultural etc. They'll advise, develop, implement, manage and report on tried and trusted strategies to improve your workers compensation costs. Meet the specialists that make up our team
Request a no-obligation health check on your workers compensation premium
"Insurance House has surpassed our expectations, engaging and understanding the unique nuances of our business. Mark and his team continue to provide a personalised, responsive service that has seen our performance improve dramatically. "
Susan Rundle - Oncall Group Australia
Industry knowledge and expertise
A strategic approach that's tried & tested
The industries maybe different but the strategies are tried and tested and SMART to provide positive results. Each strategy will be designed to be deployed in a timely manner. Our strategies are tailored to our clients' needs and desired outcomes. They may revolve around RTW planning, agency management, injury prevention, proactively identifying risks, communications etc. We ensure ideologies are mutually agreed and fully transparent so that there is complete understanding of the operations of your insurance platforms. We stay abreast of industry changes and incorporate these opportunities into our recommendations as they arise.
Our workers compensation team have wide ranging experience in industries such as healthcare, construction, transport, disability, manufacturing, not for profits and retail. Data, experience and insights enable our consultants to provide clients with informed advice and industry specific strategies; to help reduce claims and ultimately premiums. For example, they'll use industry knowledge, client's claims history together with industry benchmarks to forecast likely future claims and premiums.
Our claims management model also benefits from this broad industry experience. The team's background in handling claims with agencies whilst leveraging their knowledge of workplace RTW opportunities and risks is a powerful asset.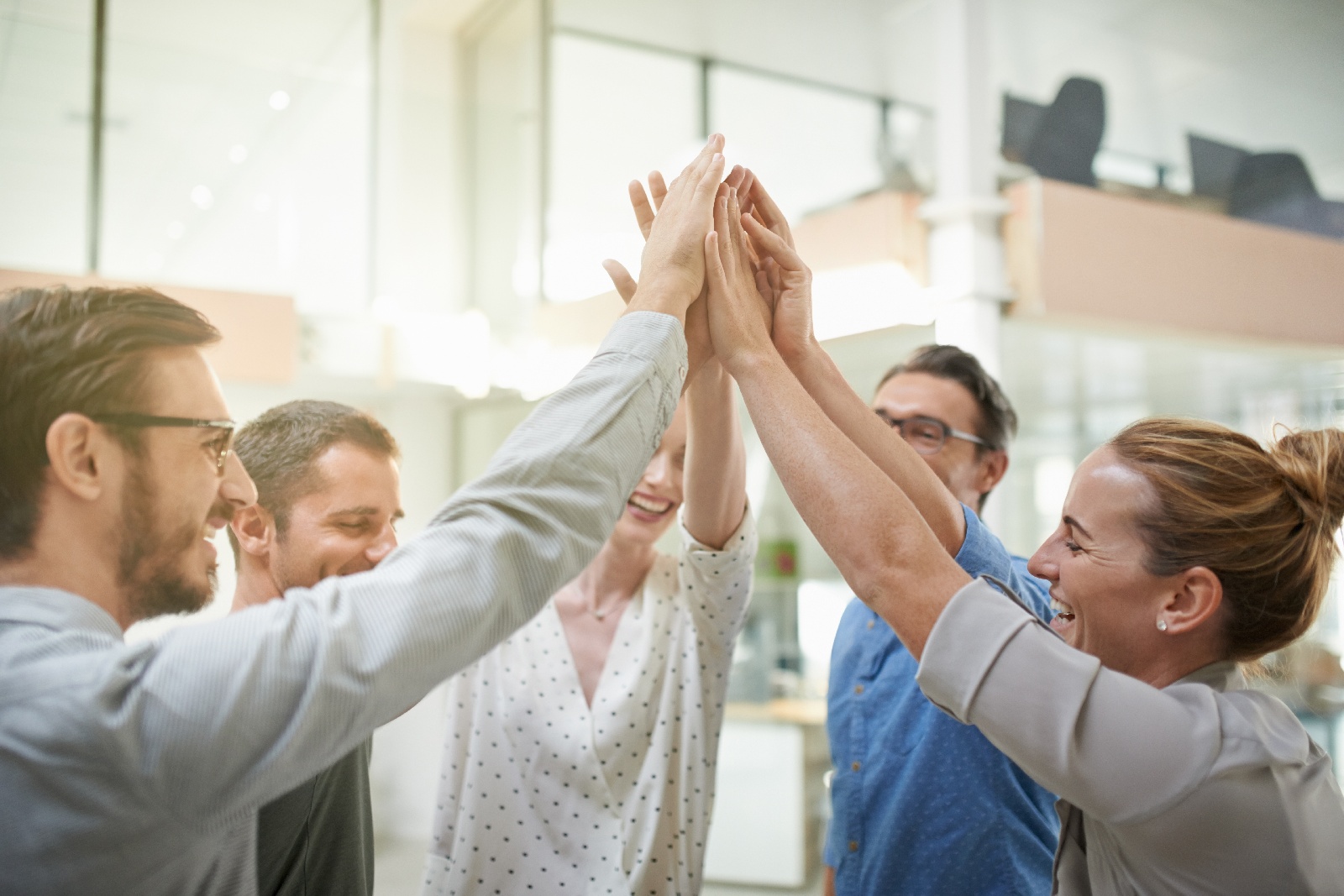 The workers compensation team with proven results
How Insurance House reduced this transport companies claims costs by 70% in three years. Read more.
This labour hire company's WC premium was reduced by 17% with the help of Insurance House. Read more.
How Insurance House saved a client from an unfair claim. Read more.
Insurance House helped achieved a 90% reduction in WC premium for an aged care company. Read more.
An update from Mark and David on what's happening in Victoria
Our Workers Compensation Specialists
Mark Farrugia
Mark Farrugia, Head of Workers Compensation, has experience across all angles of workers compensation. With over 30 years dedicated to workers compensation – improving outcomes for employers and employees, Mark is someone you'll want to speak with. Mark is based in East Melbourne.
e: mark.farrugia@ihgroup.com.au p: 03 9235 5252 m: 0437 917 315
Connect with Mark on LinkedIn
David Busuttil
David Busuttil, Victorian Workers Compensation Manager, has over 32 years' experience, including in blue chip organisations such as Coles Myer as well as claims administration and consulting expertise. David isn't just an expert but a consummate professional and strategic thinker, read more..
e: david.busuttil@ihgroup.com.au p: 03 9235 5246 m: 0428 692 258
Connect with David on LinkedIn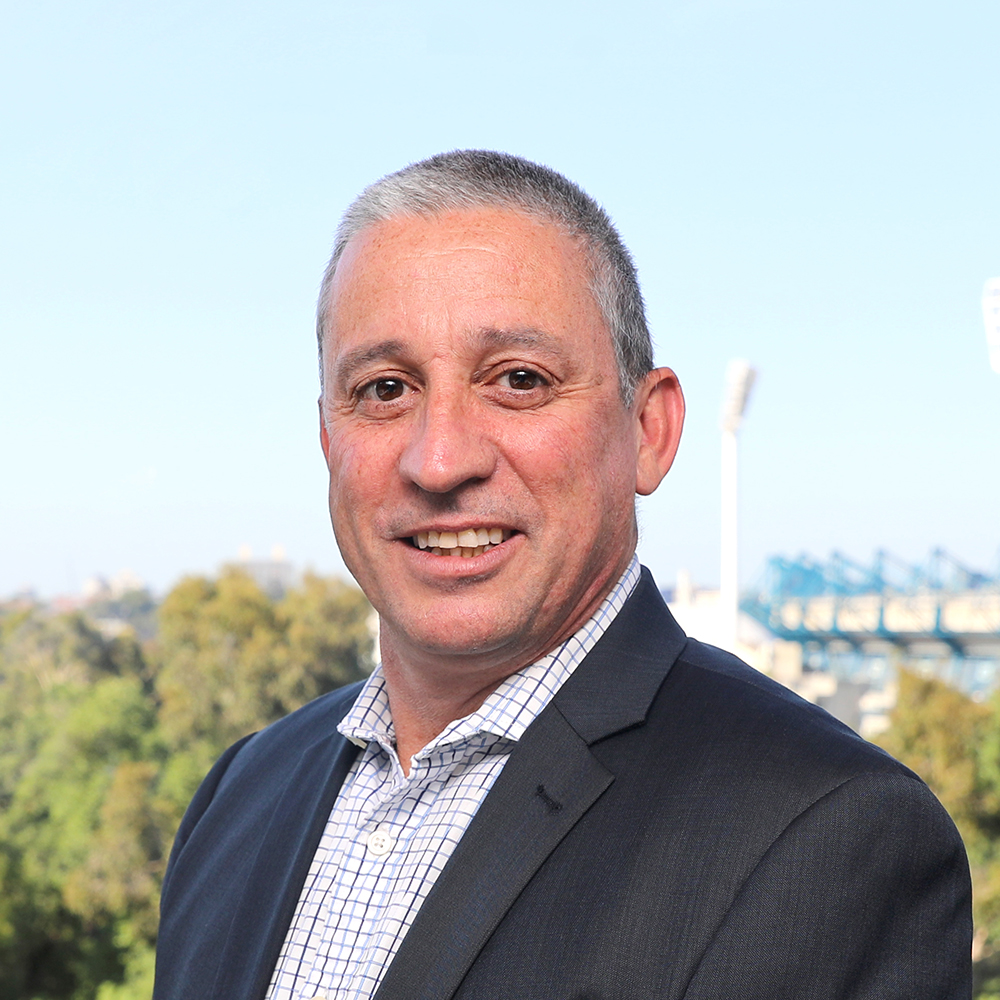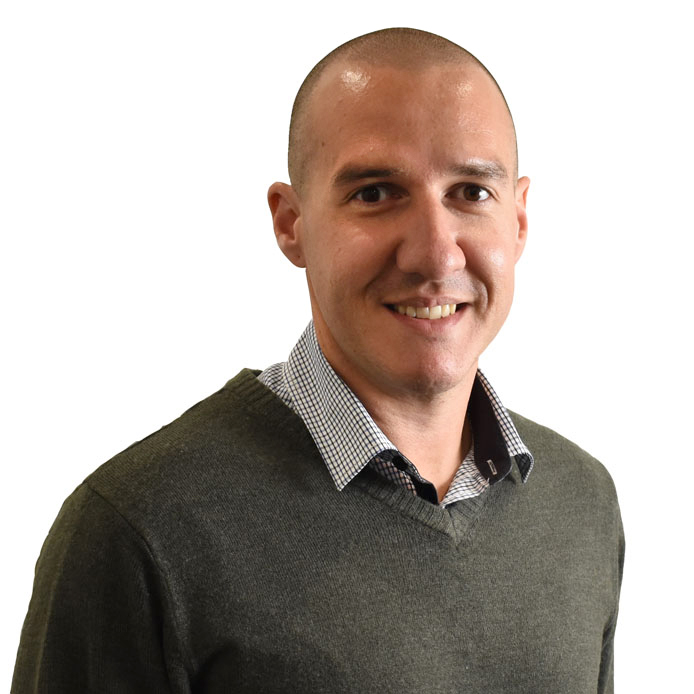 Iain Lumsden
Iain Lumsden, NSW Workers Compensation Manager has extensive experience on the agency and client side, having worked in EML NSW in claims management. Building strong relationships, digging deeper, uncovering challenges then developing strategies for improvement is his passion, read more..
e: iain.lumsden@ihgroup.com.au p: 02 8913 9115 m: 0427 510 381
Connect with Iain on LinkedIn

Gareth Casey
Gareth Casey, Workers Compensation Consultant, is an impressive Workers Compensation specialist. His deep understanding of legislation and its application, experience across multiple industries on the insurer's and agent's side plus his scientific training, and passion to do the right thing, all shine through, read more..
e: gareth.casey@ihgroup.com.au p: 03 9235 5263 m: 0408 176 074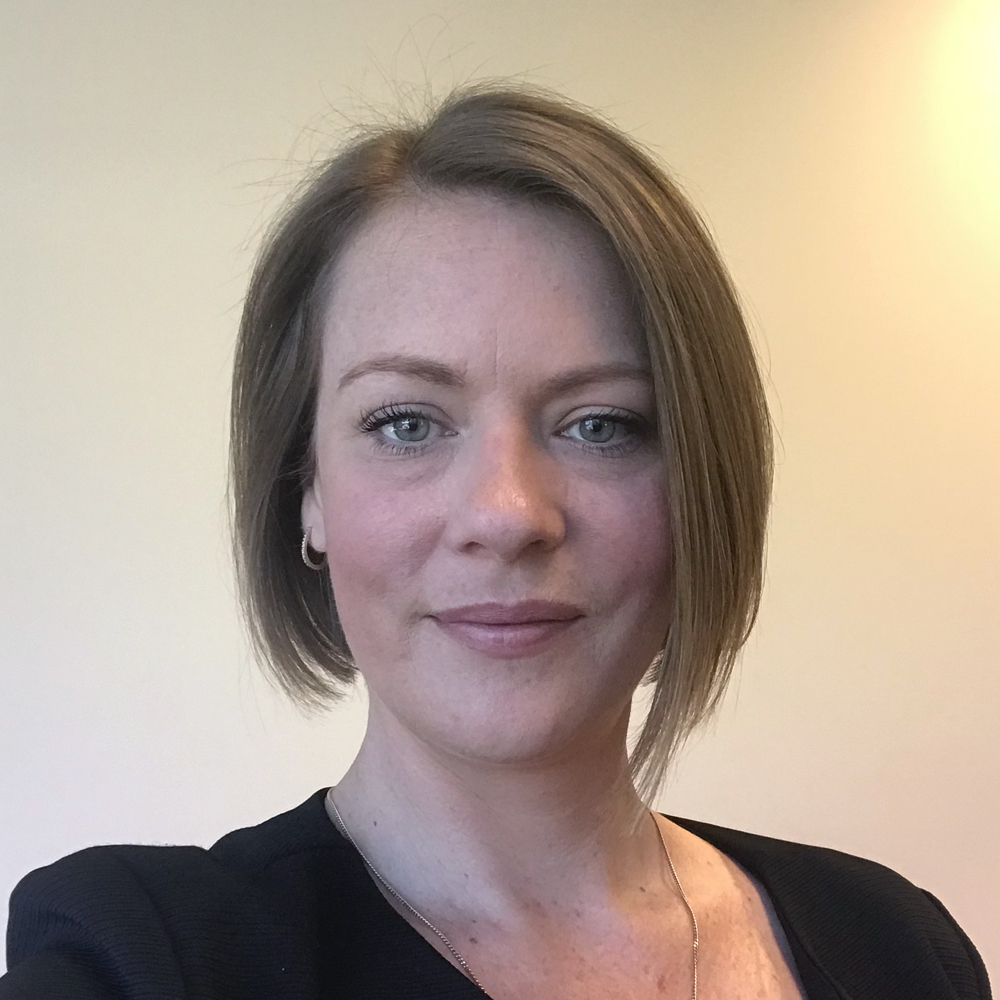 Tash Hutchin
Tash Hutchin, Workers Compensation Consultant, is a dedicated, committed, passionate and driven to fight for what is right for client and employee. With 18 years insurance experience she's as comfortable in the boardroom as the shop floor and understands Workers Compensation inside and out, read more..
e: tash.hutchin@ihgroup.com.au p: 02 8913 9141 m: 0400 747 443
Connect with Tash on LinkedIn
Yon Ta
Yon Ta, Premium Consultant, VIC, Has 11 Years Workers Compensation experience on the agency and consulting sides of the fence. His persistence, strong analytical, problem-solving and negotiation skills help ensure he gets significant refunds for his clients – something he's passionate about, read more..
e: yon.ta@ihgroup.com.au p: 03 9230 1241
Connect with Yon on LinkedIn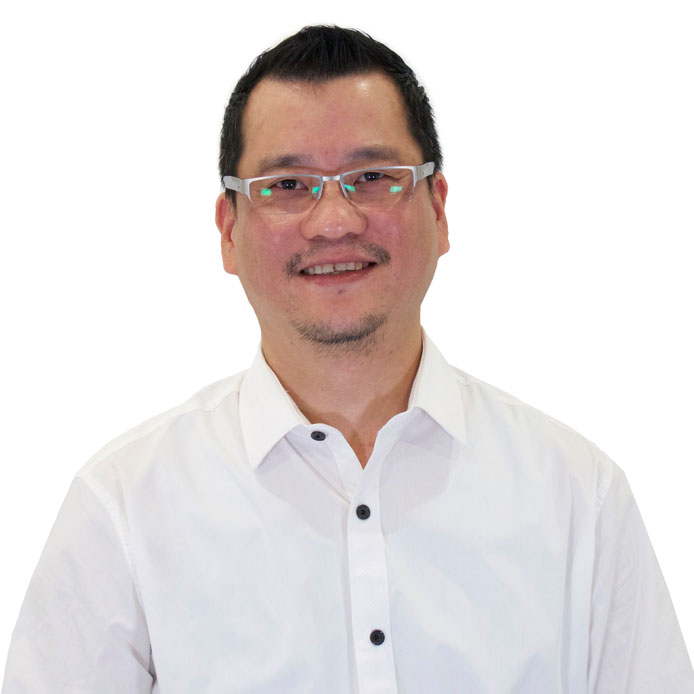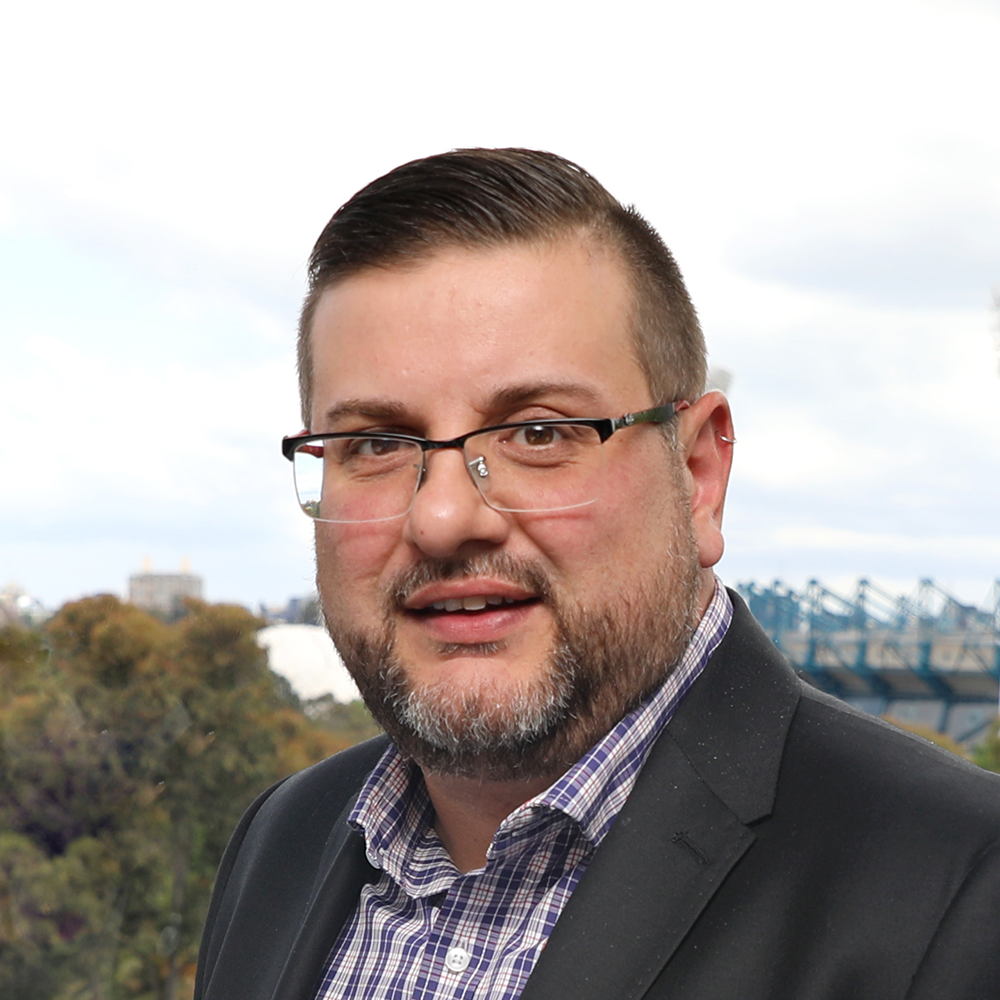 Nick Konstantos
Nick Konstantos, Workers Compensation Consultant, is a Workers Compensation Claims expert. He devises RTW strategies for clients employing best practice. Bringing third parties together and managing the process to help ensure all parties do the right thing for his client and employees is his key strength, read more..
e: nick.konstantos@ihgroup.com.au p: 03 9230 1297 m: 0447 451 697
Connect with Nick on LinkedIn

Insurance House Workers Compensation Division
Office Locations
Victoria
Level 3/100 Wellington Parade

East Melbourne
New South Wales
Suite 14, Zenith Business Centre
6 Reliance Drive
Tuggerah, NSW

General Advice Disclaimer:
This advice has been prepared without taking into account your personal objectives, financial situation or needs. You should, therefore, consider the appropriateness of the advice, in light of your objectives, financial situation or needs before following the advice. Please obtain a copy of, and consider the Product Disclosure Statement (PDS) applicable to the general insurance product before making any decision. Insurance House Pty Ltd ABN 33 006 500 072 AFSL 240954.
This website is provided by Insurance House Pty Ltd, and is intended for and directed to residents of Australia. As such, its contents have been designed to comply with Australian requirements only.